CYNTHIA PORT BOOKS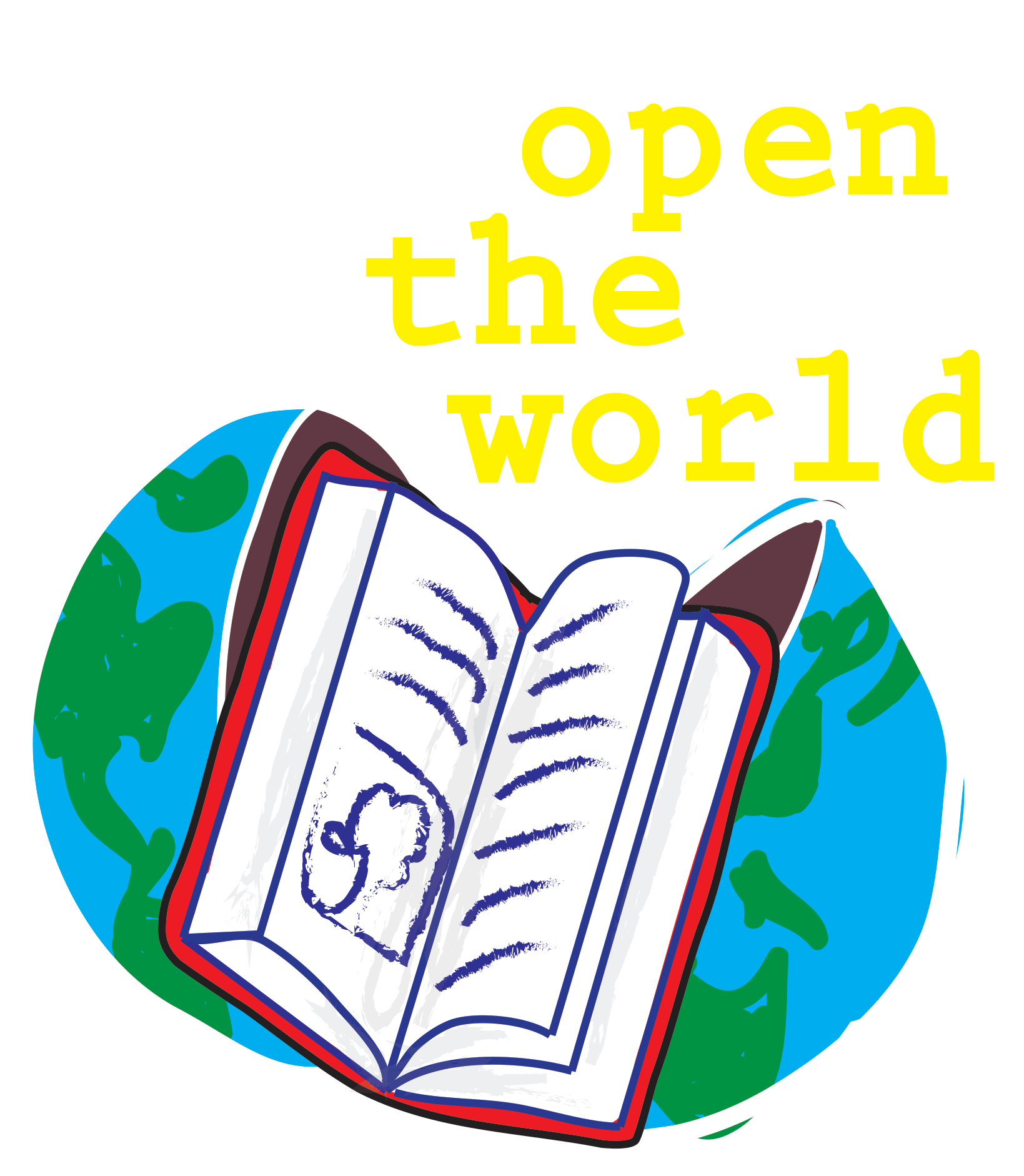 I'm so glad you're visiting . Please say hi or a

sk me a question. To ask Dinky a question, start your email with: "Dear Dinky".
Join my mailing list
so you'll be sure
to know the MINUTE
Book 3 is available!
Send me a drawing inspired by Dinky or his friends!
I'll post it on my website!