CYNTHIA PORT BOOKS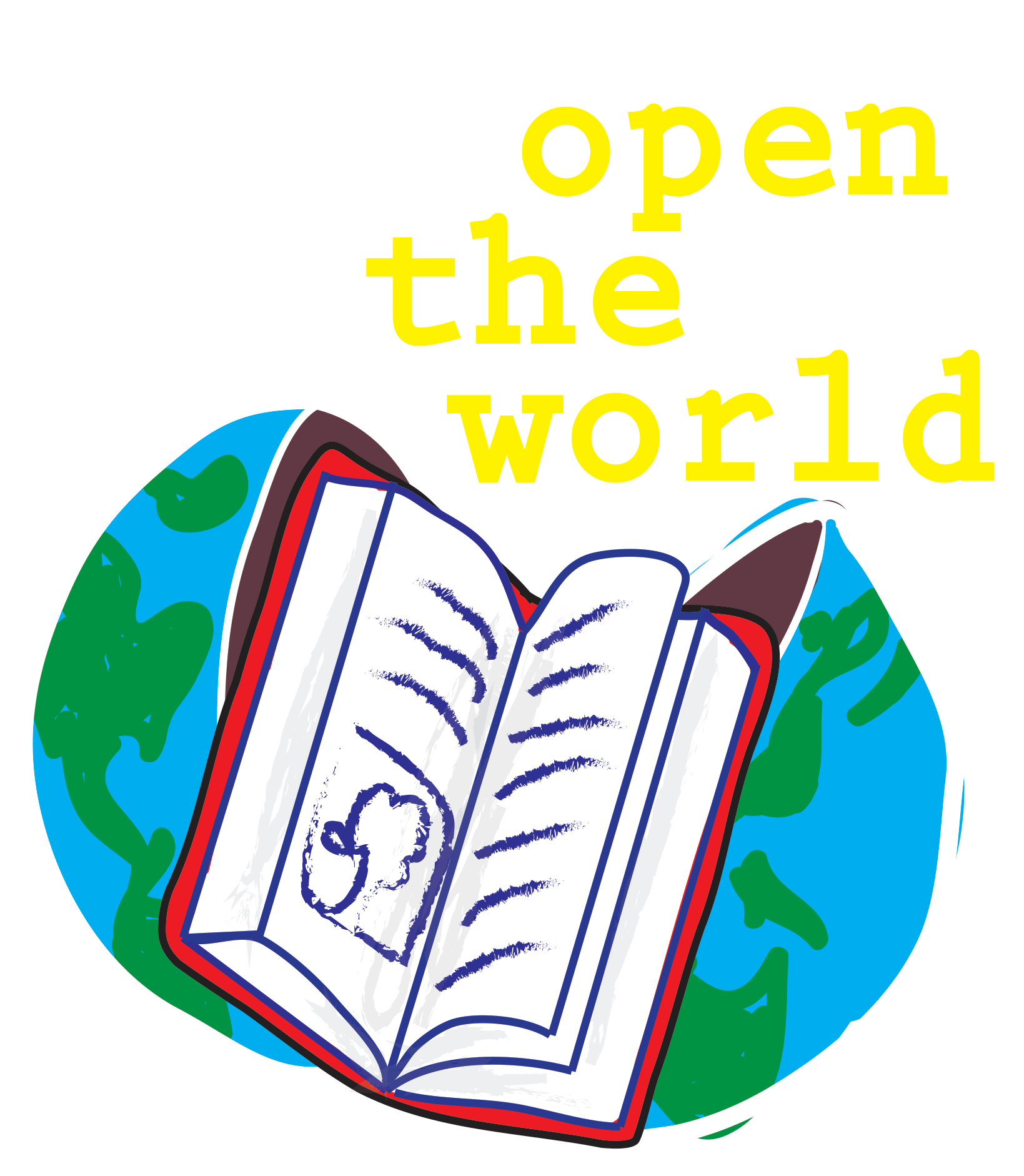 Here's a sampling of what readers are saying about Kibble Talk and Dog Goner.
I'd love to include your review ! As an independently published author, every review helps get the word out about this great new series for kids.
Praise for Kibble Talk - 108 five-star reviews!
Kids that love animals should read this book. It is a really funny book! I could just imagine what Dinky looked like. The descriptions were great! Now I want a dog. My mom also read this book and loved it. I had to share it with her!
***
We are a classroom of second and third graders and our teacher read us this book. We liked this book because it is hilarious! Dinky is a dramatic character. Dinky wants to be lap dog and goes to extremes to avoide people knowing his true size. Tawny can hear her dog when other people can't, leading to some really runny conversations. We all can't wait for the next book in this series.
***
My daughter (second grade) read this book in school and she loved it so much that we had to buy it for her. It is a good chapter book, and she loved the story.
***
I'm a ten year old boy and I really enjoyed this book. The book has a great and funny story. It is great for a read aloud, or just reading by yourself. I read it and laughed out loud many times.
***
I am a K-12 teacher and animal lover; this book highlights some of the events that any animal lover has encountered while sharing living quarters with an indoor cat or dog. It is playfully written and reads conversationally, which is great for young learners and adults. I plan to share this book with all of my nieces and nephews who are also animal loving people with great senses of humor!
Praise for Dog Goner - 17 five-star reviews!
Given how much I loved book one, I fully expected to love this latest read in the Kibble Talk series, and I did! It had that second book magic in knowing most of the characters so it felt like I was reading about friends.
***
Things work out to a satisfying conclusion with the same warmth and silly humor that characterizes the first book. A clean, funny, enjoyable read for kids.
***
It did not disappoint! Books that are fun, comical, touching, and well written are such a joy and this is one of them. Our whole family highly recommends it.
Want to write a review? Please do!